Home Bodhi Wood


Fouth edition of Wesak International Film Festival coming to Kuala Lumpur
The Buddhist Channel, June 15, 2015
Kuala Lumpur, Malaysia -- The Wesak International Film Festival (Wiff) is back with screenings to be held on June 20, 21, 17 and 28 at the Malaysia Tourism Centre in Jalan Ampang, Kuala Lumpur.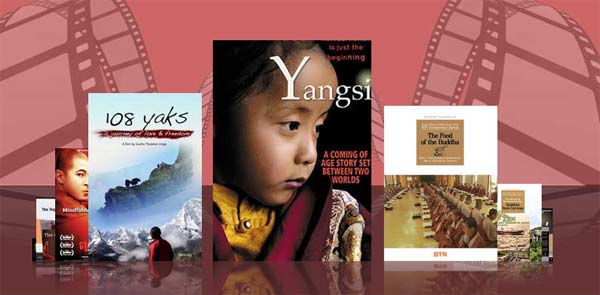 It was previously organised in 2006, 2008 and 2011.

The film festival aims to promote Buddhist values through visual medium and to create greater awareness among the general public about the teachings of Buddhism.

The festival's joint organisers include Buddhist Gem Fellowship, Nalanda Buddhist Society and the Young Buddhist Association of Malaysia. It is also supported by 10 other Buddhist societies in Klang Valley.

This year Wiff will be showcasing a bumper collection of 24 Buddhist-themed full-length movies, documentaries, animation and children's films. The film festival will screen the 24 films over two weekends.

Highlights include "Buddhism after the Tsunami - Souls of Zen", "Brilliant Moon" (about the life of writer, poet, and meditation master Dilgo Khyentse Rinpoche), "Crazy Wisdom" (which explores the arrival of Tibetan Buddhism in America through the story of Chogyam Trungpa), "Wheel of Time" (a documentary about a Buddhist ritual promoting peace and tolerance held by His Holiness the Dalai Lama) and "The Forest Way with Ajahn Brahm".

Buddhist Television Network (BTN) of Korea is premering two of its efforts here, namely "Food of the Buddha" and "Buddhist Rock Carvings".

Admission is free.

For details, visit www.wiff.org.my or call 03-7804 9154.