Home Bodhi Wood


Afghan Buddhist treasure site under danger by Chinese mining company
The Buddhist Channel, Jan 13, 2016
Chicago, IL (USA) -- Saving Mes Aynak (www.savingmesaynak.com), directed by Medill professor and award-winning documentary filmmaker, Brent Huffman, follows Afghan archaeologist Qadir Temori as he races against time to save a 5,000-year-old archaeological site in Afghanistan from imminent demolition.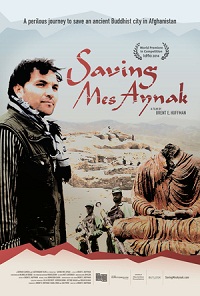 A Chinese state-owned mining company is closing in on the ancient site, eager to harvest 100 billion dollars worth of copper buried directly beneath the archaeological ruins.
Only 10% of Mes Aynak has been excavated, though, and some believe future discoveries at the site have the potential to redefine the history of Afghanistan and the history of Buddhism itself.

Saving Mes Aynak has been screened nationwide -most recently at Carnegie Endowment for International Peace. World wide, it is set to screen at the Louvre Museum through January.
It has been broadcast nationally in the US and in many other countries such Australia, Singapore, Japan and Italy.
For more information, please visit Kartemquin Films www.kartemquin.com or the film site: www.savingmesaynak.com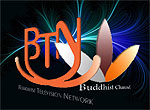 Get your Korean Buddhist News here, brought to you by BTN-Buddhist Channel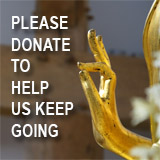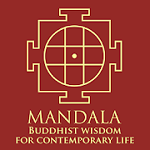 The Mandala app brings together Buddhist wisdom and meditation techniques with the latest insights of psychology and neuroscience to handle the challenges and complexities of modern life. The App offers a series of engaging talks and conversations with experts on a wide variety of topics, such as managing stress, dealing with adversity, developing greater resilience, cultivating empathy and compassion, creating healthy relationships, and many more. These topics are explored to help find greater peace, meaning and joy in our lives. Our panel of experts include Dr, Thupten Jinpa, Daniel Goleman, Kelly McGonigal and others.FREE DOWNLOAD here

Point your feed reader to this location


Submit an Article
Write to the Editor