Home Archaeology


Buddhist Monastery Site Uncovered in China
Archaeology, November 14, 2017
JINGCHUAN COUNTY, CHINA -- An excavation in northwest China has uncovered a 1,000-year-old ceramic box containing cremated human remains said to have belonged to Siddhartha Gautama, also known as the Buddha, according to a report in Live Science.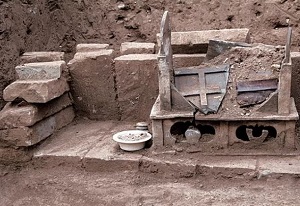 An inscription on the box explains that two monks, named Yunjiang and Zhiming, of the Mañjusri Temple of the Longxing Monastery collected the more than 2,000 pieces of cremated remains, including teeth and bones, over a period of 20 years, and buried them in the temple on June 22, 1013, as a way to practice and promote Buddhism.
More than 260 Buddhist statues, and the remains of a building that may have been part of the monastery complex, were also found. Hong Wu of the Gansu Provincial Institute of Cultural Relics and Archaeology said it was not clear whether the statues, which had been made as early as the fourth century A.D., had been buried at the same time as the cremated remains.
Some of the statues, which depict the Buddha, bodhisattvas, arhats, and deities, stood more than six feet tall. Few of the statues had been inscribed, but carved steles were also recovered.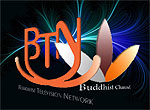 Get your Korean Buddhist News here, brought to you by BTN-Buddhist Channel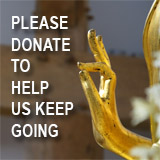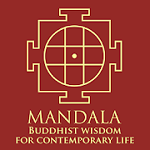 The Mandala app brings together Buddhist wisdom and meditation techniques with the latest insights of psychology and neuroscience to handle the challenges and complexities of modern life. The App offers a series of engaging talks and conversations with experts on a wide variety of topics, such as managing stress, dealing with adversity, developing greater resilience, cultivating empathy and compassion, creating healthy relationships, and many more. These topics are explored to help find greater peace, meaning and joy in our lives. Our panel of experts include Dr, Thupten Jinpa, Daniel Goleman, Kelly McGonigal and others.FREE DOWNLOAD here

Point your feed reader to this location


Submit an Article
Write to the Editor