Home Archaeology


1,700-Year-Old Buddhist Temple Discovered in Bangladesh
Narinjara, Feb 10, 2007
Dhakka, Bangladesh -- A Buddhist temple dating from around 1,700 years ago has been discovered in a recent archaeological excavation in a northern district of Bangladesh, reports a Bangladesh newspaper.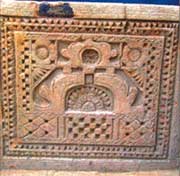 The Buddhist temple was discovered in Shibganj Township in Bogra District when the archaeological department started excavations there.

The regional director of the archaeological department said the entire temple may be uncovered if the excavation work that started in early December, 2006, runs according to plan.

The newly excavated temple is over 1,700 years old and the lower part of the temple was decorated with arched panels of terra-cotta and ornamental bricks, said an official from the archaeological department.

A brick structure comprised of some small rooms has also been discovered in the temple.

Previously, an approximately 1,500-year-old pre-Pal period Buddhist temple was excavated on the same premises.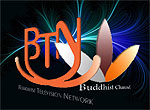 Get your Korean Buddhist News here, brought to you by BTN-Buddhist Channel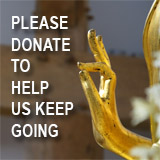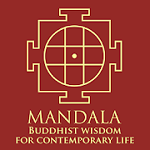 The Mandala app brings together Buddhist wisdom and meditation techniques with the latest insights of psychology and neuroscience to handle the challenges and complexities of modern life. The App offers a series of engaging talks and conversations with experts on a wide variety of topics, such as managing stress, dealing with adversity, developing greater resilience, cultivating empathy and compassion, creating healthy relationships, and many more. These topics are explored to help find greater peace, meaning and joy in our lives. Our panel of experts include Dr, Thupten Jinpa, Daniel Goleman, Kelly McGonigal and others.FREE DOWNLOAD here

Point your feed reader to this location


Submit an Article
Write to the Editor