Home Archaeology


Ancient Buddhist Image Found on Rock in Gyeongju
Digital Chosunilbo, Feb 16, 2005
Gyeongju, South Korea -- Gyeong-ju is often referred to as "the museum without walls" because of its well -preserved and abundant shrines, statues, temples, and other relics that date to as early as the 7th century.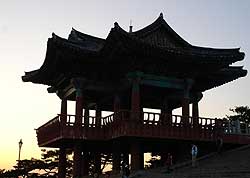 A local resident added to the city's renown on Monday after discovering near the crest of a mountain what is believed to be the oldest Buddhist carving.
Though it has been faded with time and is difficult to make out, the rock carving, approximately 230 centimeters tall and 60 centimeters wide, shows Buddha wearing a sacred robe customarily worn in the Three Kingdoms era of Goguryeo, Shilla and Baekje.
Researchers say the latest finding, carved with the oldest-known technique, not only has historical value, but will also help academic researchers make comparative studies of other Buddhist statues and relics.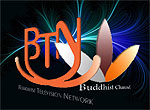 Get your Korean Buddhist News here, brought to you by BTN-Buddhist Channel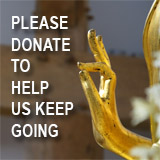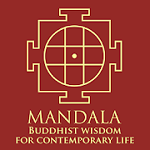 The Mandala app brings together Buddhist wisdom and meditation techniques with the latest insights of psychology and neuroscience to handle the challenges and complexities of modern life. The App offers a series of engaging talks and conversations with experts on a wide variety of topics, such as managing stress, dealing with adversity, developing greater resilience, cultivating empathy and compassion, creating healthy relationships, and many more. These topics are explored to help find greater peace, meaning and joy in our lives. Our panel of experts include Dr, Thupten Jinpa, Daniel Goleman, Kelly McGonigal and others.FREE DOWNLOAD here

Point your feed reader to this location


Submit an Article
Write to the Editor