Home Asia Pacific Oceania Australia


Building work to begin on Buddhist shrine
Australian Broadcasting Corp, March 24, 2006
Bendigo, Victoria (Australia) -- Erection of a steel framework for a big religious and tourist attraction near Bendigo is expected to start soon after the council's decision to guarantee a loan for the project.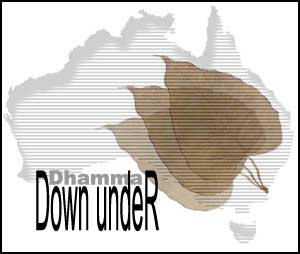 The Buddhist shrine will be 50 metres wide and 45 metres high and modelled on a famous stupa in Tibet.
It is expected to be finished by 2010, at a cost of $15 million.
A spokesman, Ian Green, says it will be a major attraction.
"For Buddhists around the world it'll be a pilgrimage place, but for other people they will come to view it out of curiosity, or they'll come to it as a museum, but above all else, it's a symbol of world peace and therefore I think it's something which will appeal to a very broad group of people in the community," he said.