Home Asia Pacific Oceania Australia


Monk pleads guilty to growing cannabis at his laundrette
by Emily Smith, LiveNews, June 12, 2008
Sydney, Australia -- A Buddhist monk has pleaded guilty to drugs charges in a Sydney court.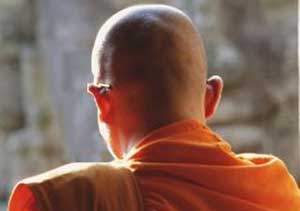 Police arrested the man last year after raiding his Darlinghurst business.
It had been alleged that the 62-year-old was growing cannabis at his laundrette.
He faces several drug charges including supply and possession.
Today he has pleaded guilty to four charges - the prosecutors withdrawing the remaining drug offences.
The practising Buddhist monk wasn't in court in person, with his lawyer telling the magistrates he is in hospital with a well documented illness.