Home Personality


Jennifer Aniston's Buddha love
FemaleFirst.co.uk, June 6, 2005
London, UK -- Jennifer Aniston has found a new man to help her get over Brad Pitt - Buddha.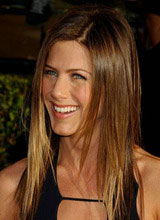 The stunning actress has reportedly turned to Buddhism following the collapse of her five-year marriage to the heartthrob 'Troy' actor.
The former 'Friends' star is said to be so devoted to the religion she has even built a meditation room in her Malibu mansion and has filled her home with Buddha statues.
Jennifer is also reportedly taking classes in Los Angeles to educate herself on the finer points of the ancient Eastern faith.
A friend of Jennifer revealed: "Splitting up with Brad left a huge hole in her life She was looking for a way to find comfort without turning to booze or drugs".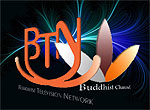 Get your Korean Buddhist News here, brought to you by BTN-Buddhist Channel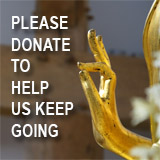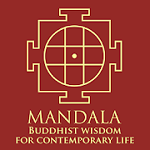 The Mandala app brings together Buddhist wisdom and meditation techniques with the latest insights of psychology and neuroscience to handle the challenges and complexities of modern life. The App offers a series of engaging talks and conversations with experts on a wide variety of topics, such as managing stress, dealing with adversity, developing greater resilience, cultivating empathy and compassion, creating healthy relationships, and many more. These topics are explored to help find greater peace, meaning and joy in our lives. Our panel of experts include Dr, Thupten Jinpa, Daniel Goleman, Kelly McGonigal and others.FREE DOWNLOAD here

Point your feed reader to this location


Submit an Article
Write to the Editor