Home Personality


Gere says he a 'Bad Buddhist'
Contcat Music, Aug 4, 2007
New York, USA -- Actor RICHARD GERE fears he is a bad Buddhist because he killed hoards of cockroaches when he was living in New York.

Hollywood veteran Gere is a practising Buddhist, a religion that prohibits the killing of any living thing.
But the Pretty Woman star, who is known for his humanitarian work, admits flattening the insects after his flat became infested.
He recalls, "I killed cockroaches when I lived on the Lower East Side. There were thousands of them and I didn't know what else to do about them".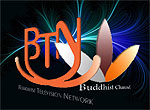 Get your Korean Buddhist News here, brought to you by BTN-Buddhist Channel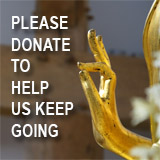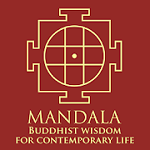 The Mandala app brings together Buddhist wisdom and meditation techniques with the latest insights of psychology and neuroscience to handle the challenges and complexities of modern life. The App offers a series of engaging talks and conversations with experts on a wide variety of topics, such as managing stress, dealing with adversity, developing greater resilience, cultivating empathy and compassion, creating healthy relationships, and many more. These topics are explored to help find greater peace, meaning and joy in our lives. Our panel of experts include Dr, Thupten Jinpa, Daniel Goleman, Kelly McGonigal and others.FREE DOWNLOAD here

Point your feed reader to this location


Submit an Article
Write to the Editor