Home Personality


Uma Thurman talks religion
San Francisco Chronicle, June 3, 2008
Los Angeles, USA -- Uma Thurman regrets her father never encouraged her to follow his Buddhist faith, because it meant she couldn't be rebellious.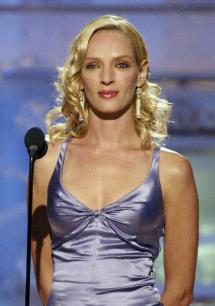 << AP Photo/NBC, Chris Haston
The "Kill Bill" star's father, Robert, was the first westerner to become a Tibetan Buddhist monk, but never pressed his religious views onto his children.
Thurman says, "My father didn't impose his religion on us as children to the point that maybe it would have been nice to have a little more -- something to rebel against."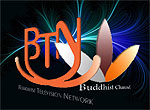 Get your Korean Buddhist News here, brought to you by BTN-Buddhist Channel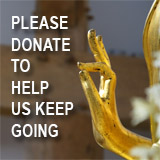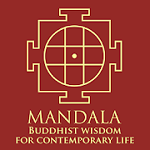 The Mandala app brings together Buddhist wisdom and meditation techniques with the latest insights of psychology and neuroscience to handle the challenges and complexities of modern life. The App offers a series of engaging talks and conversations with experts on a wide variety of topics, such as managing stress, dealing with adversity, developing greater resilience, cultivating empathy and compassion, creating healthy relationships, and many more. These topics are explored to help find greater peace, meaning and joy in our lives. Our panel of experts include Dr, Thupten Jinpa, Daniel Goleman, Kelly McGonigal and others.FREE DOWNLOAD here

Point your feed reader to this location


Submit an Article
Write to the Editor