Thailand reinstates chief of national Buddhism office
Channel News Asia, 26 Sep 2017
BANGKOK, Thailand -- Thailand has reinstated as the head of a state body charged with administering the Buddhist religion an official who was sacked last month, the prime minister said on Tuesday.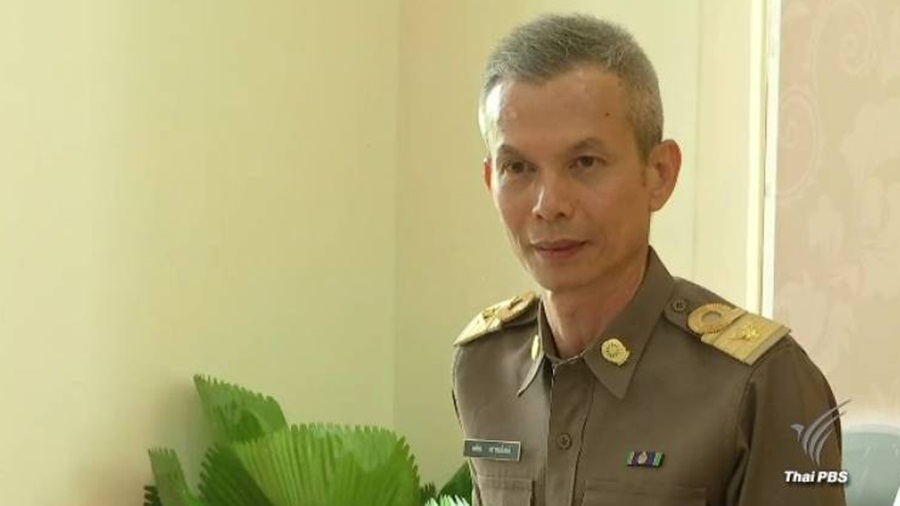 Thailand's military government has vowed to reform Buddhism, which is followed by 90 percent of a population of 67 million and is viewed as one of the three traditional pillars of Thai society, along with the nation and the monarchy.
Pongporn Pramsaneh, the chief of the National Buddhism Office, was sacked at the end of August, following pressure from Buddhist groups who said his plan to reform temple finances had painted all monks in a bad light.
"At the time there were problems, so it was necessary to remove him temporarily so things would calm down," Prime Minister Prayuth Chan-ocha told reporters after a weekly cabinet meeting.
"He did nothing wrong," Prayuth said, adding that senior monks had also signalled they would cooperate following the reinstatement, which takes effect on Oct. 1.
Pongporn did not answer telephone calls from Reuters to seek comment.
In a country where Buddhist temples rake in annual donations running into billions of dollars, but keep financial dealings private, Pongporn had planned to introduce a law forcing more than 40,000 temples to make their financial records public.
Despite high-profile temple scandals over murder, drugs, and sex as well as improper financial dealings, some monks saw the plan as interfering with Buddhist affairs, which are handled by a Sangha Supreme Council made up of senior monks.
The government's U-turn came as Thai police stepped up an investigation into alleged corruption and misappropriation of state funds for religion that involved 19 monks and officials and 23 Buddhist temples nationwide.
Four senior monks from the northern province of Petchabun were charged with embezzlement and related charges on Monday in the widening scandal.
In a move seen as part of its efforts to clean up Buddhism, the government also took action last week against a monk who posted anti-Muslim views on social media.
-------
Reporting by Aukkarapon Niyomyat and Panu Wongcha-um; Additional reporting by Panarat Thepgumpanat; Editing by Clarence Fernandez