Help us to engage our Gen Y Buddhists
Dear Friends in the Dharma,
The Buddhist Channel is collaborating with BuddhaNet and Buddhist Television Network, Korea (BTN) to produce an AppBook entitled "Settling Back in the Moment".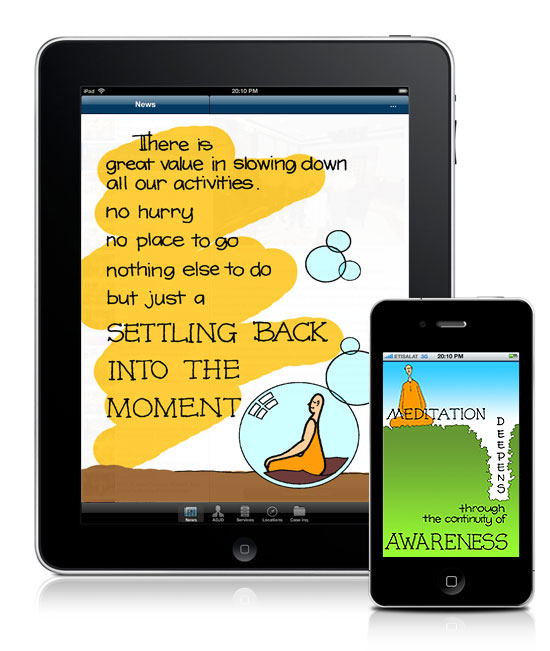 Delivered at no cost to the user, the AppBook is targeted at Gen Y Buddhists, who are mainly young and tech savvy, but may not be enthralled with Buddhism in its traditional form.
Through these AppBooks, we believe we have made Dharma materials relevant for the time and age of this generation. Through skillful use of technology and graphic design, we hope the Buddha's timeless message and His call to practice can be appreciated, without dumbing down its value.
Initial publications shall be in English and Korean, while phase 2 will cover editions in Chinese, Thai and Japanese.
For details on how we came to this conclusion, please read this article.
How these AppBook works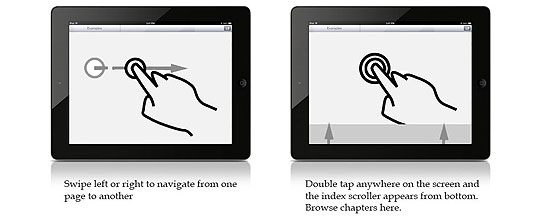 Invitation
We invite your participation to join us in this our quest to engage these Gen Y'ers creatively.
We are appealing for immediate assistance to help us raise US$ 6,500 by April 4, 2014 (or RM 20,500).
The funds is to help for covering the following expenses:
1) Translation into Korean
2) Graphic design and animation
3) Coding and programming
Buddhist Channel will be sponsoring all editorial work, while BTN has offered to help in translation.
Donors shall be credited and names published in the AppBook. A blessing ceremony will be held in Kuala Lumpur on its launch date.
Through joint promotion of Buddhist Channel, BuddhaNet and BTN, we are targeting 100,000 downloads of the AppBook.
We look forward to your participation in engaging young Buddhists throughout Asia and other parts of the world.
HELP US PUT THIS APPBOOK INTO THE HANDS OF 100,000 GEN Y BUDDHISTS
To make a donation, please select any one of the payment choice below:
Via Paypal:
Via Cheque:
Please make your cheque to "Bodhi Vision" and mail it to:
Bodhi Vision
No. 45B, Jalan SS24/8
Petaling Jaya
Selangor DE, Malaysia
Tel: 603-7886 5697
If you wish to bank in directly to Bodhi Vision, please use the following info:
Bodhi Vision
Bank A/C No.: 2122 00 000 44661
Bank: RHB Bank
SWIFT Code: RHBBMYKL
Bank's Address
Taman Megah Branch, Petaling Jaya
11 - 15, Jalan SS 24/11 Taman Megah
47301, Petaling Jaya
Selangor, Malaysia
Tel: (603)7804 1258 / 7481 / 7090 / 9040
Fax: (603)7804 1629
We thank you for your love, great compassion and generosity in the sharing the Buddha Dharma. May you and your loved ones be well and happy always.
With much loving kindness
from all of us,
Lim Kooi Fong
Publisher, www.BuddhistChannel.tv
Ven Pannyvaro
Founder, www.BuddhaNet.net
Ms Emi Hayakawa
Buddhist Television Network, Korea (BTN)